In an animal's eyes, love is unconditional
You Can Help Us to Take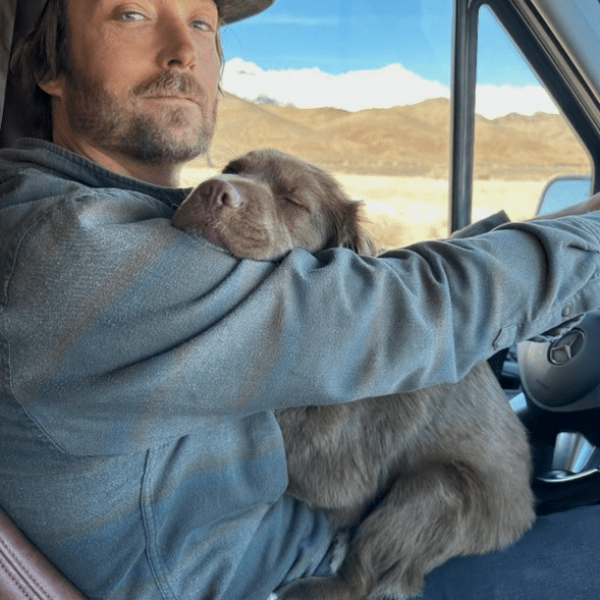 Too often their love is taken advantage of,
leaving hundreds of animals abused and discarded.
Our PETaTET team is hoping to increase public awareness of the availability of high-quality adoptable pets.
If you want to adapt a pet, we're here for you!
Petatet shelter project in Montenegro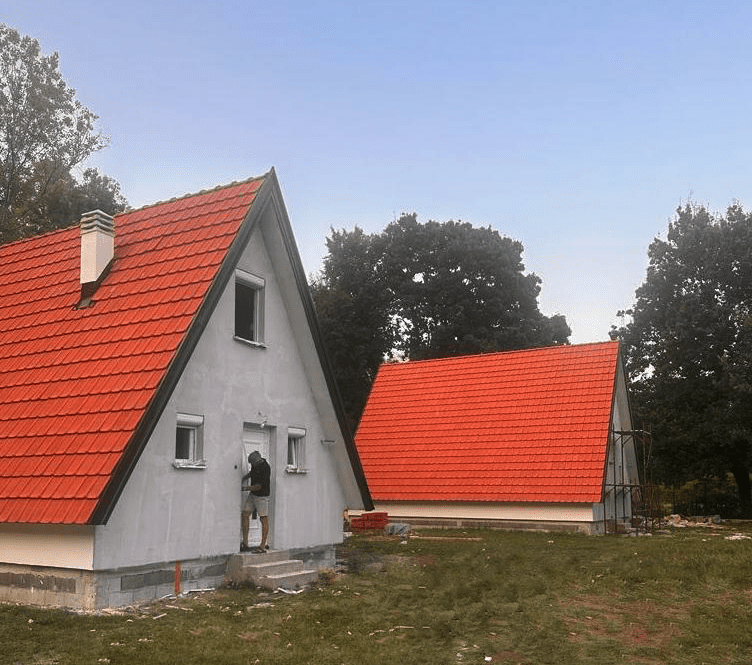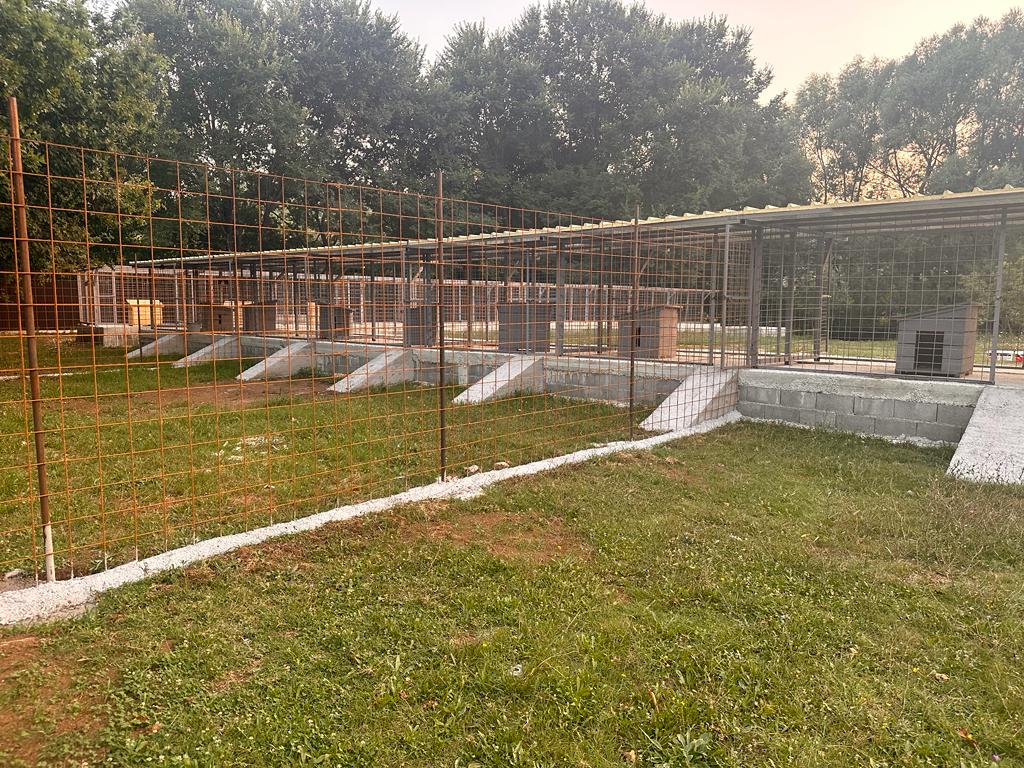 Learn about our new TRAVEL AND ADOPT Program
Road map for Pet-a-tet Rescue Group in Montenegro
First step
We have organized animal aid and rescue in Europe. The idea of the Travel and Adopt project was born
Second step
Construction of shelter and guest houses in Montenegro
Third step
Reception of the first guests
Take Part in Pets Life Saving
Petatet is  dedicated to saving lives of companion animals. We are a group of volunteers,  committed to providing animal rescue, foster care, and placement both locally and internationally. We believe that AN ANIMAL IN NEED IS AN ANIMAL IN NEED, regardless of their location. Our mission is to give every animal a chance to be safe, to heal, and to know Love.
At Petatet, our commitment to helping vulnerable animals goes beyond just rescue and adoption. We believe in creating a lasting impact by addressing the root causes of pet homelessness, neglect, and abuse.
Work in More Than 5k Countries
We help donors make safe and easy US tax-deductible donations to vetted, locally-driven organizations around the world. Donations are tax-deductible, taxpayers can give in GBP and claim an extra 25% if Gift Aid eligible.

We are a foster-based rescue, and we urgently need more fosters!

We are looking for general fosters, as well as medical fosters.

We are very grateful for donations. Your help allows us to continue saving lives.

Every penny is spent directly on the animals
I recently adopted my adorable furry companion, Bella, from the Petatet, and I must say, it has been an incredible experience. The level of dedication and care shown by the team at this pet rescue is truly commendable. From the moment I entered their website, I could sense the passion they have for the welfare of animals.
I cannot thank Petatet enough for bringing Oliver into my life. Their website was instrumental in making the process seamless and stress-free. I wholeheartedly recommend this organization to anyone considering adopting a pet. Their mission to provide animals in need with a second chance at a loving home is truly inspiring.
A Small Part of Happy Stories